About Us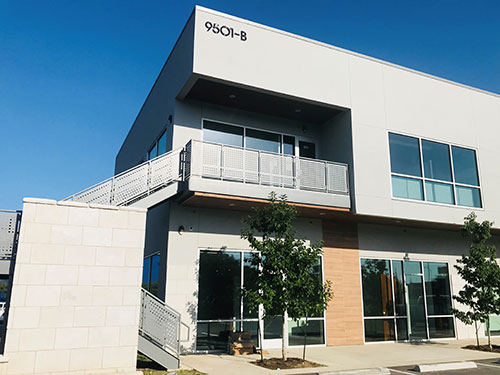 Austin Civil Engineering, Inc. is a Texas corporation that provides civil engineering consulting services primarily in the Central Texas area.
Hunter Shadburne has provided civil engineering services in the Central Texas area since 1993. Austin Civil Engineering, Inc. was incorporated in 1998 and has continued to build a reputation as a responsive and professional engineering services company. The objective of Austin Civil Engineering, Inc. is to meet our clients' needs with regard to design, budget and schedule, while maintaining the highest project quality and constructability.
Current Project Experience: Austin Civil Engineering provides civil engineering services in the following development sectors: Commercial / Retail, Industrial, Financial, Office, Multi-Family, Churches, Restaurants, Educational and Residential and Commercial Subdivisions.
Our Staff
Austin Civil Engineering was incorporated in 1998. Hunter Shadburne, P.E. is president and owner. We continue to grow as a company, both in staff and in experience. Austin Civil's staff currently consists of Licensed Professional Engineers, CAD staff, project and administrative staff.
Meet some of our team members: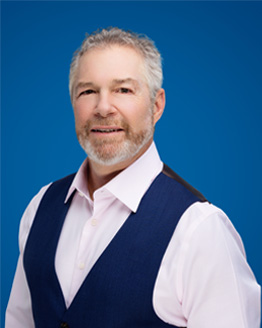 Hunter Shadburne, P.E.
Owner, President, Licensed Engineer
In his role as president and owner, Hunter is responsible for the business development, contract execution, customer relations for all engineering related efforts.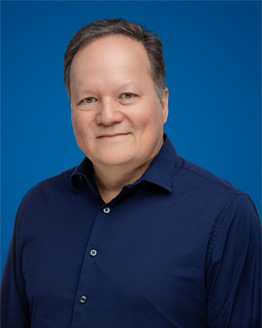 David Aguilar, Senior Civil Technician
Sr. Civil Technician
David is our Sr. AutoCAD drafter with a BS in Civil Engineering. He has extensive experience in Site Development Design and has been utilizing his highly efficient skills with Austin Civil Engineering for 18 years.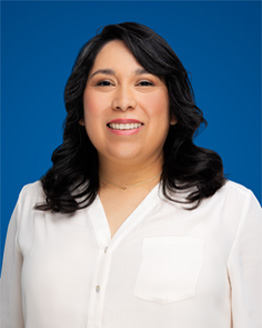 Gracie Luna Ward
Director of Operations
Gracie is our director of operations who is highly involved in projects to ensure productivity. Her background in management and tech solutions allows for efficient processing and keeps the team well-organized.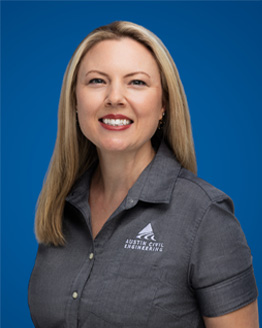 Shauna Martinich
Operations and Account Manager
Shauna is currently the Operations and Account Manager with a background in administration, customer service and project management. Her priority is executing business operations, client satisfaction and account management.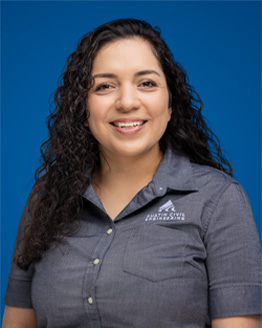 Cruz Lares
CAD Drafter
Cruz is a CAD Drafter who brings experience in creating construction documents with a degree in Architectural and Engineering Computer Design.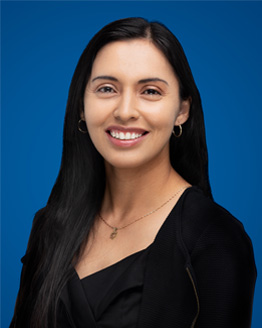 Maria Macias
CAD Drafter
Maria is a CAD Drafter who has a degree in computer drafting and design. She has been with the company for 6 years and a drafter for 10 years. She has great attention to detail with expert experience in road design and civil utility design.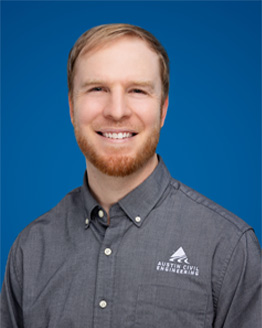 Scott Greene, EIT
Engineer in Training
Scott is an effective team member and engineer in training. He is integrated and supports both the engineering and permit coordination team. His strong attention to detail, professionalism and commitment keeps the projects on track.
Calvin Weiman, P.E. (not pictured)
Project Engineer
Calvin is an experienced professional engineer and project manager. He currently works in every phase of civil engineering work completed by the firm, from design to management, staff development, client relations, and business development.​ His leadership skills and quality control allow for accurate design and management to move the projects forward quickly.
Statement of Qualifications
Our Vision
Lead in civil design throughout Texas by delivering a better design process; engineering land development visions.
Our Mission
To provide solutions through innovative, efficient, and customized civil design that facilitates economic and sustainable development throughout Texas.
Core Values
We are Invested in and Proactive towards realizing clients' visions.
We are Clear, Open, Honest, and On-going in our Communication with our clients and one another.
We serve with a spirit of Positivity.
We are always Creating new ways to solve design problems.
We insist on Efficiency and Excellence in everything we do.
We are Accountable – in all our actions – to our clients and to one another.
We Respect and Enjoy one another and the privilege of designing together.
Developing Austin and Surrounding Areas for Over 20 Years
Austin Civil Engineering, Inc. of Texas provides planning and engineering services to real estate developers, industries, municipalities, and others in the private/public sector. We have developed a reputation for expertise in: hydrologic and hydraulic design; water quality and storm water detention pond design; project management; UDAs & Easements; site plan/subdivision design and permitting; utility design plans; public presentation of design solutions; and variance negotiation. Austin Civil has a thorough knowledge of the design and permitting procedures required to prepare and process developments through the various governmental agencies involved in the permitting/approval process. Our expertise also includes the following:

Site Plans:

Commercial
Industrial
Retail
Residential
Airports

Subdivision:

Commercial
Residential
Replat/Amend
Plat Vacation

Drainage studies
Land Planning
Water/Wastewater Engineering
Wastewater Lifecycle Assessment
Force Main & Lift Station Design
Highway / Road Design
TCEQ:

WPAP/CZP
SCS
UST
NOI, SWPPP

Fuel System Design
FEMA:
Zoning, NPA & Rezoning
Construction Plans
Erosion Control Designs
Plot Plans
Water Quality Designs
Hydrologic & Hydraulic Design
Water Distribution Modeling
Traffic Control Plans
Traffic Flow & Analysis
Utility Design:
Storm Sewer/Hydrology
Feasibility studies / Analysis
Engineering assessments for land use optimization
TxDOT Permits
LCRA Permits
Transportation Design

Acceleration/Deceleration
Hunter Shadburne, State of Texas Certified P.E. #74382
TBPE FIRM # F-1018